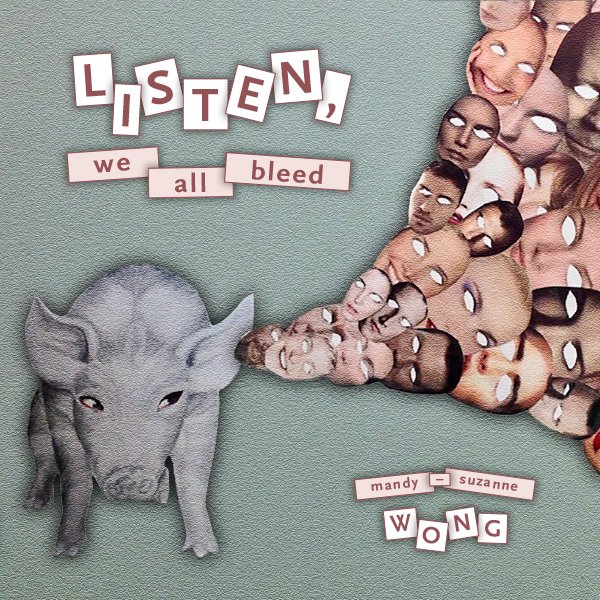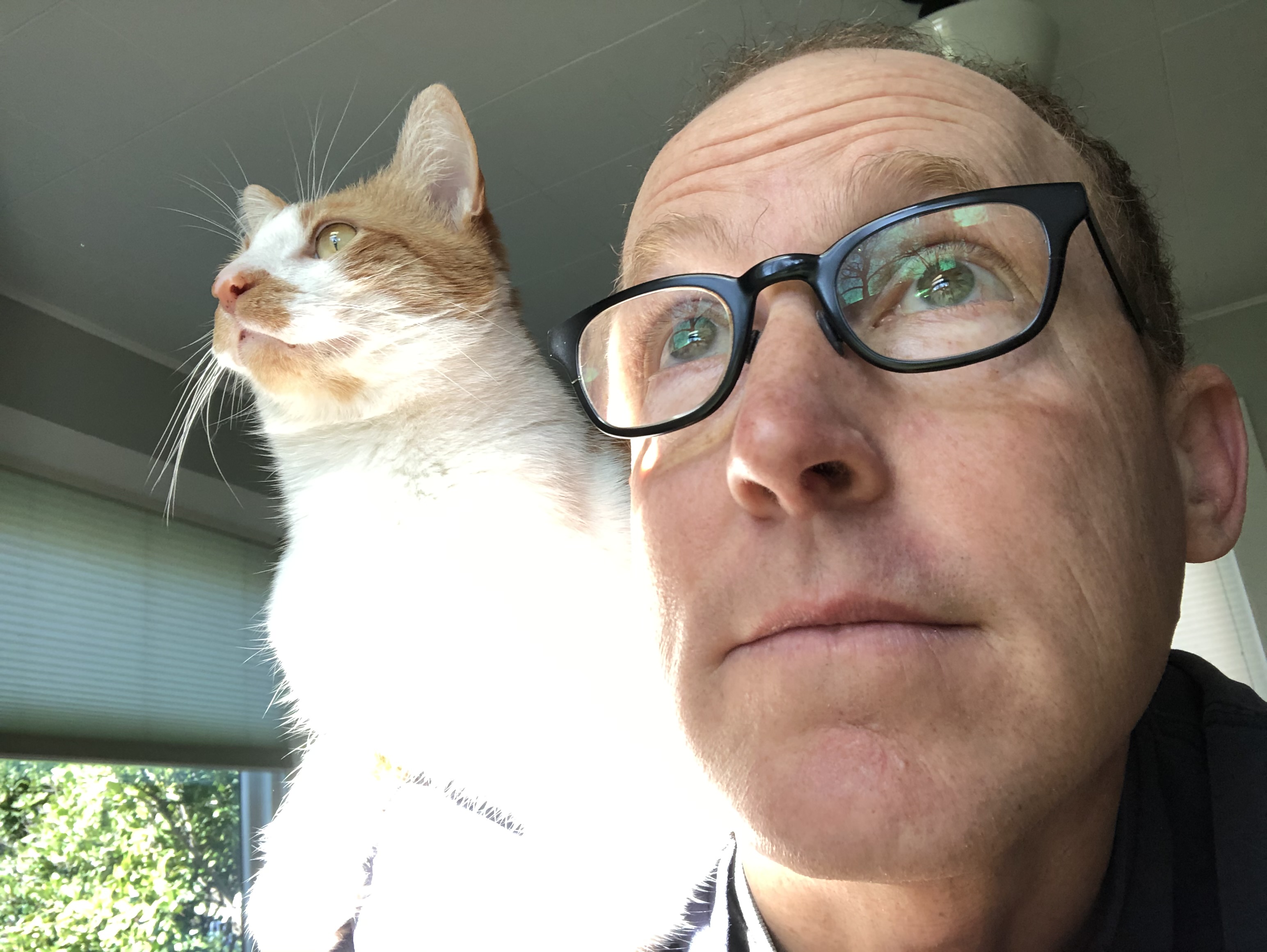 So much of animal activism is focused around what one sees — witnessing the beauty as well as the suffering of the animals we share this planet with.
But what about focusing less on one's eyes and more on one's ears? 
In  Mandy-Suzanne Wong has compiled a rich array of essays that compel us to listen. To whales and insects. Singing cod, snapping shrimp and boisterous bats. She takes us into the worlds of some truly amazing artists who have devoted their lives to documenting not just the sounds of animals, but their ongoing effort to protect these animals. 
Such as Dave Phillips, who records the sounds of African wildlife and not just the "charismatic" species. He focuses heavily on bugs, creatures who are just as critical to a healthy ecosystem, but too often overlooked. Wong writes "When wildlife conservations throw their energy behind charismatic animals and overlook the small, the ugly, the dirty, and the pesky, conservation is doomed to fail."
Not every essay is just about sounds. Artist Colleen Plumb has spent years video-recording the repetitive movements that trapped elephants exhibits in zoos, such as pacing and the swinging back and forth of trunks. And she projects these videos against buildings in cities around the world in an effort to raise awareness. See her book Thirty Times a Minute in our best books list for 2020.
Kathryn Eddy founded the Urban Wild Coyote Project to foster empathy for animals that are too often vilified and slaughtered, to the number of 400,000 animals a year. Eddy uses art to show how blind we have become to these animals that share every major city with us, often just out of sight. And she also shows how sound is used by hunters to attract coyotes to the manufactured decoy sounds of wounded animals. But because these animals, like so many species, are labeled pest or nuisance animals, few people speak up for them. 
I found myself writing down the names of a number of artists I can't wait to learn more about. I'm always inspired to see artists embrace animal activism because they often approach animal issues in surprising and eye- (or ear-) opening. And as we've long believed as Ashland Creek Press, while science and facts may speak to one's mind, art speaks to one's soul.
If you'd like to be inspired by the work artists around the world are creating to open hearts and eyes (and ears) I highly recommend this book.
NOTE: This review first appeared on EcoLit Books.